---
B&F Cruise
Biljanini Izvori, Ohrid,
Macedonia
Opening hours
Mon - Sun
8:00 - 19:00
---
ABOUT US
---
Home grown business composed of two friends from childhood who want to share the passion for Boat Tours.
---
Our guides are very friendly, professional and entertaining! They will take you to the remote parts of Ohrid Lake and introduce you to the natural beauties that will provide an unforgettable experience and big smiles. This is a Boat Tour that you wont forget for the rest of your life.
---
---
OUR TOURS
---
B&F Cruise is offering a variety of scenic boat tours focusing on historical heritage of Ohrid and the natural wonders of Ohrid Lake and National park Galicica.
---
This tour is more common for first comers and tourists who have limited time to spend on the lake, however they wish to experience Ohrid Lake on a boat. Regular departure point is the Ohrid central port located only 50 meters from the main square. It includes Ohrid Old Town, cruising close to the shore so you can have a detailed view, while on the way back the cruise will take you further from the shore, so you can enjoy a unique panoramic view of the entire Old Town.
---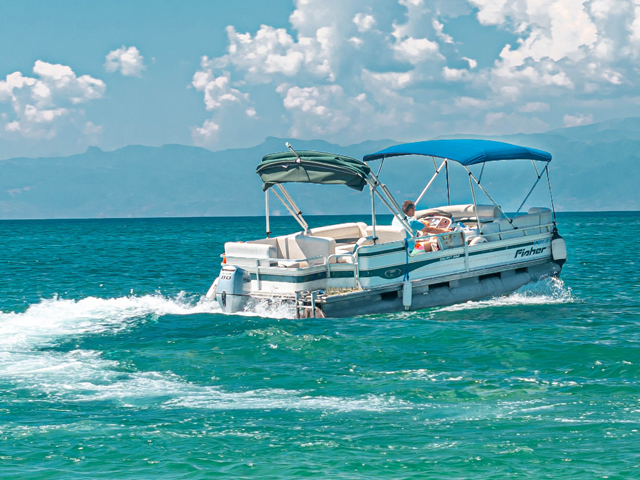 ---
B&F Cruise
KATAMARAN
info@bfcruise.mk
8-10 people
100 - 250 €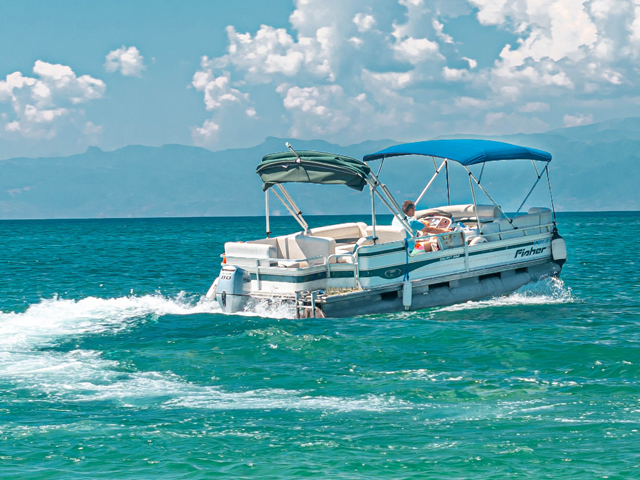 ---
B&F Cruise
KATAMARAN
info@bfcruise.mk
8-10 people
100 - 250 €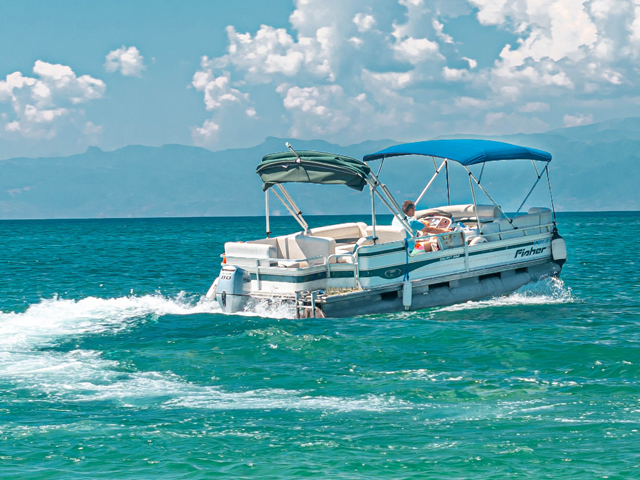 ---
B&F Cruise
KATAMARAN
info@bfcruise.mk
8-10 people
100 - 250 €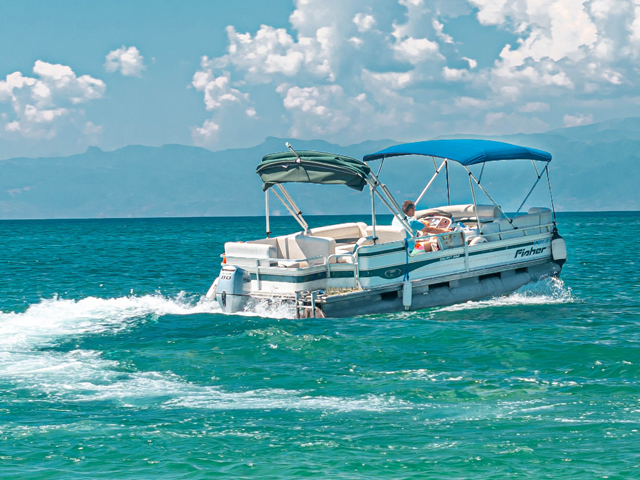 ---
B&F Cruise
KATAMARAN
info@bfcruise.mk
8-10 people
100 - 250 €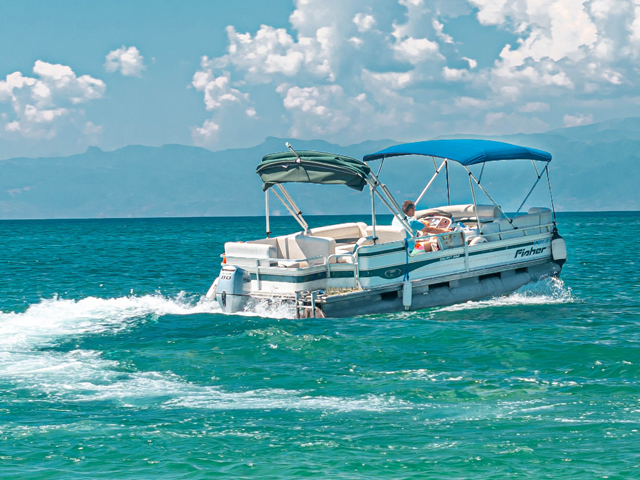 ---
B&F Cruise
KATAMARAN
info@bfcruise.mk
8-10 people
100 - 250 €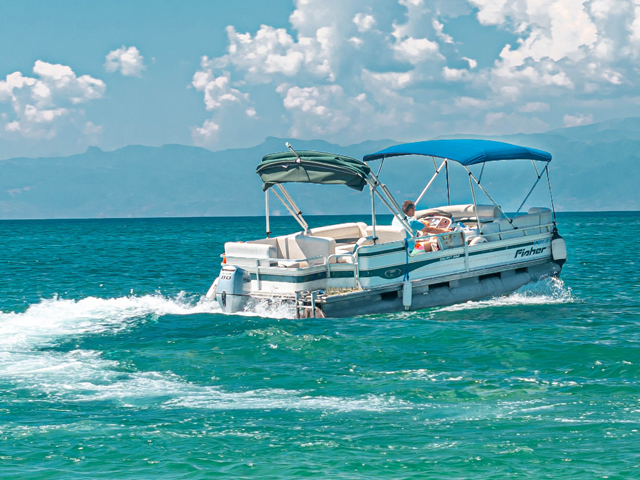 ---
B&F Cruise
KATAMARAN
info@bfcruise.mk
8-10 people
100 - 250 €
Any expectation i could have was overcome by the great service, exquisite friendship and brilliant support that Nicola Martinoski offered in this boat tour on Ohrid lake I booked on my son's 15th bday. Personalized welcoming wishes, the music, the in-depth information and his friendly attitude made it one of the most memorable moments for me and my kids. Thanks Nicola... Ever so grateful

Date of experience:

Feb 2020