---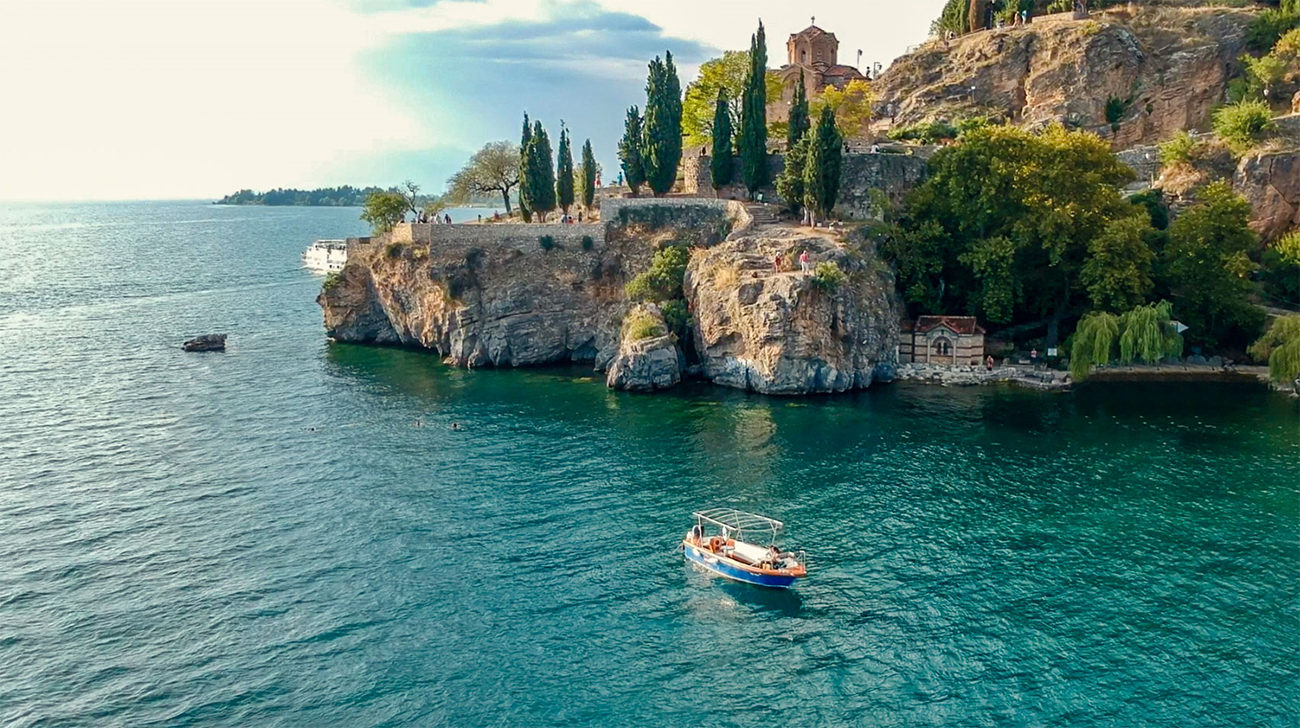 Home grown business composed of two friends from childhood who want to share the passion for Boat Tours.
---
B&F Cruise story begins in Ohrid in 2014 when childhood friends Nikola Bakalovski and Filip Vasileski decided to start private boat tour business and present Ohrid Lake and its hidden treasures to the visitors from all over the world in a more sophisticated way.
We welcome you to experience beautiful moments on board of our fleet and find true friendship with our captains who are also very good storytellers beside skilled boat men.
We offer both private and mixed group tours
Swimming is allowed
Our boats are kids friendly
You will receive fast confirmation
All our captains are licensed
Life saving jackets and ring available
Credit card payment available
COVID 19 regulations on board
Full refund in case of bad weather
VIEW OUR TOURS
BOOK YOUR TOUR NOW